Christmas Moose Woolie Squeak Dog Toy SMALL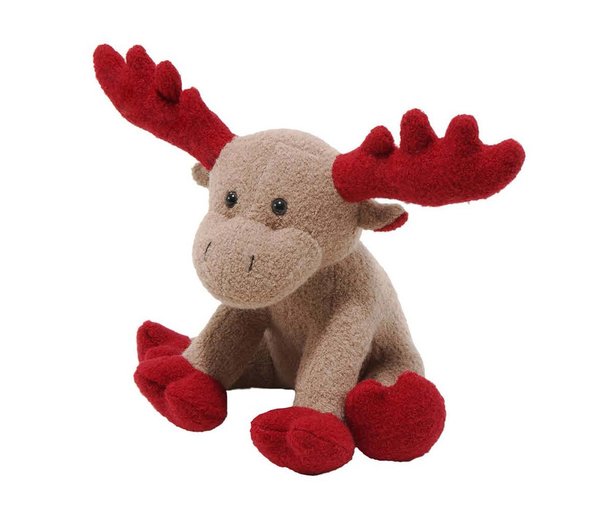 Christmas Moose Woolie Squeak Dog Toy SMALL
Merry Christmoose! Chase me, chase me through the snow, come on puppy here we go!
The Jax and Bones Woolie Moose is made using boiled wool that has been dyed using non-toxic vegetable dyes. This plush toy contains one deluxe squeaker and is constructed with double reinforced seams.
Two sizes (while supplies last) are perfect for dogs who like to squeak and cuddle their toys.
Happy Holidays!